Patriot Paws Service Dogs
About Us
Patriot PAWS Service Dogs is a 501(c)(3) nonprofit based in Rockwall, TX. We are solely funded by private donations and are accredited by Assistance Dogs International (ADI). Our organization specializes in training and providing Service Dogs for disabled American Veterans who suffer from Mobile Disabilities, Traumatic Brain Injuries, and/or Post-Traumatic Stress.
Apply For A Service Dog
Ways you can help
Who We Are
Patriot PAWS Service Dogs was founded as a National 501(c)(3) Nonprofit Organization in 2006. However, in reality, Patriot PAWS started a year earlier when Founder & Executive Director, Lori Stevens, met a group of Veterans at the Dallas VA Hospital in 2005. The Veterans were attempting to train their personal dogs as Service Dogs to mitigate their spinal cord injuries. With Stevens being a Professional Dog Trainer for 30+ years and her son just enlisting in the military, she knew she had to answer the calling on her heart.
Our Newest Veteran-Service Dog Teams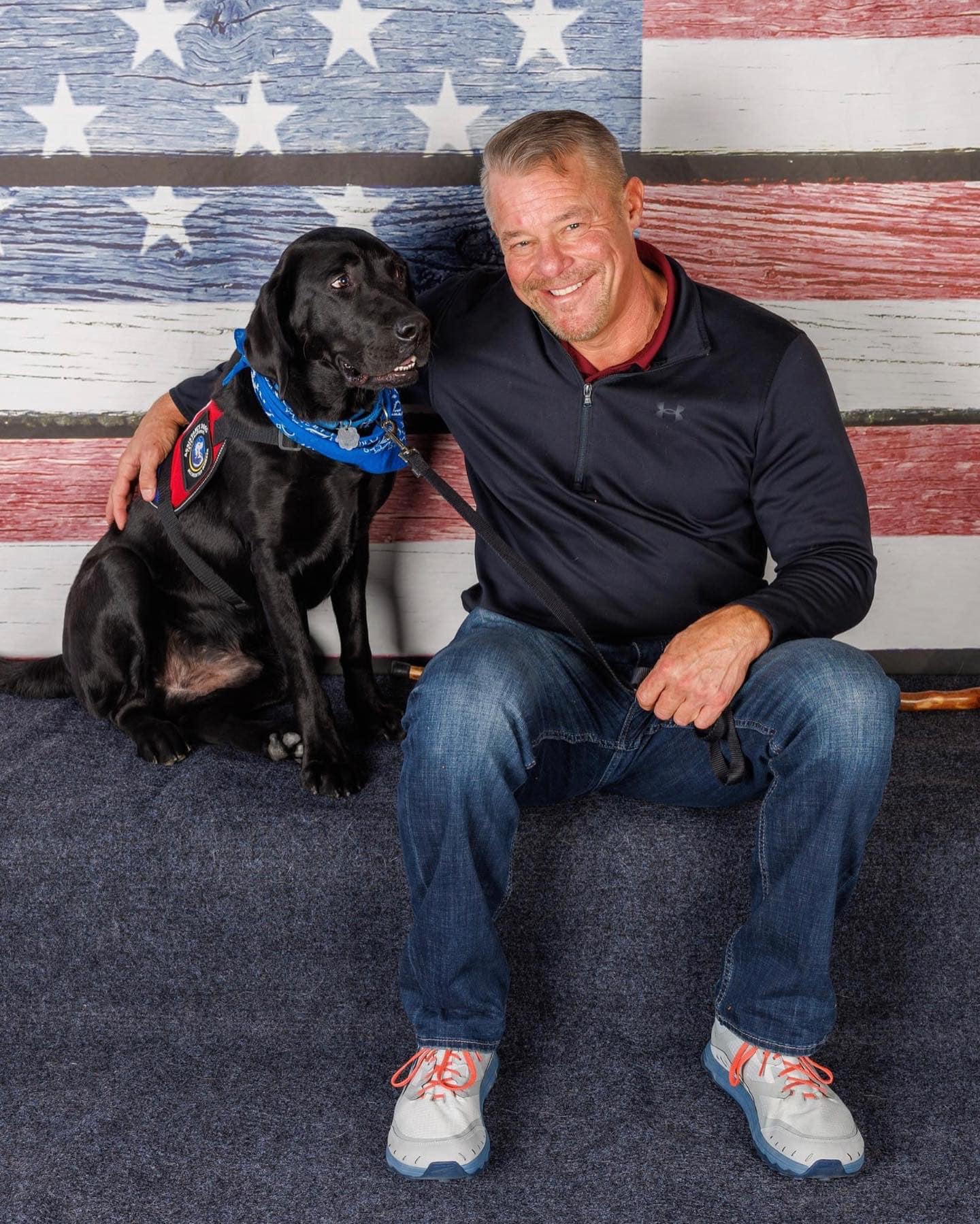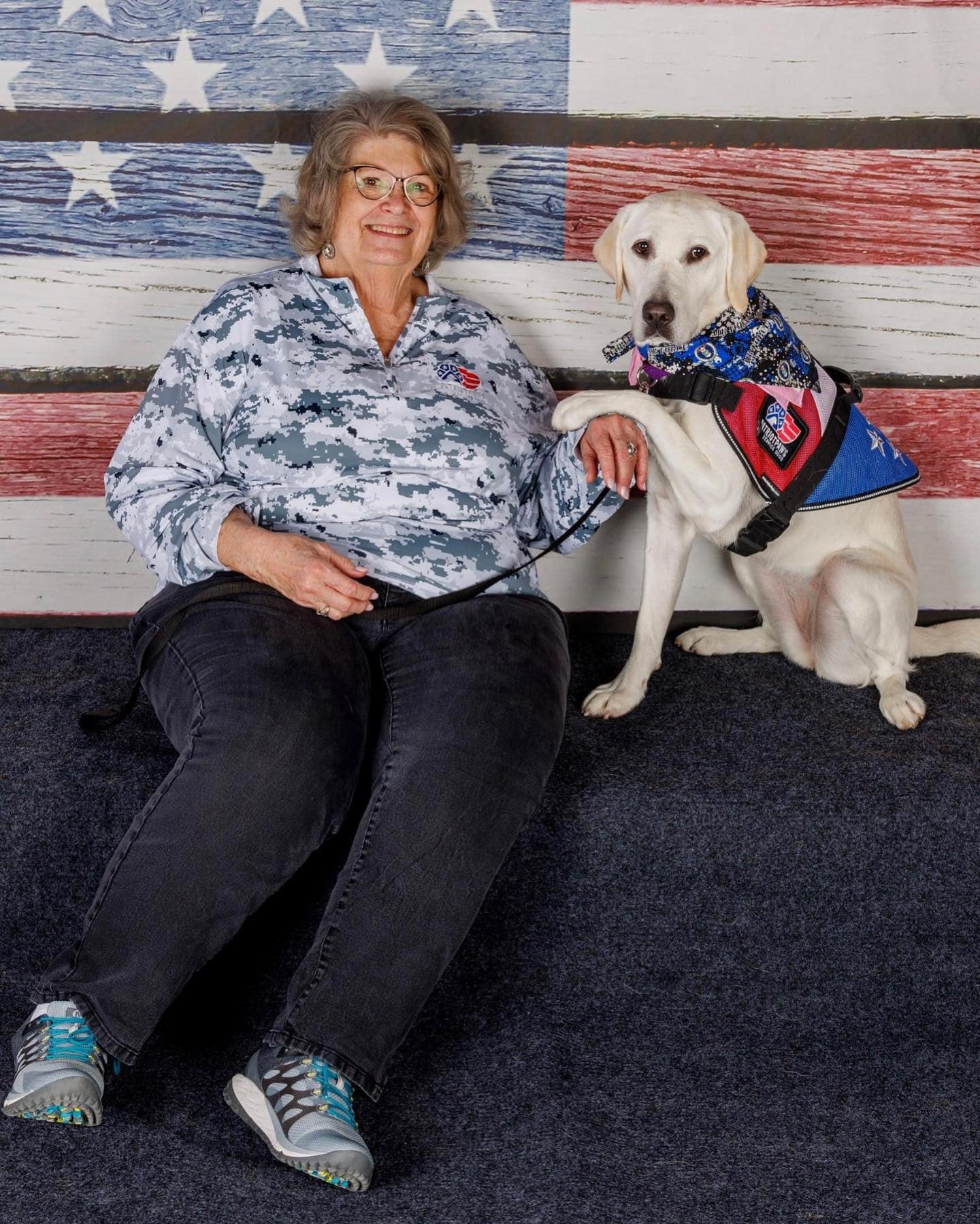 Mike & Billy
Civilian – Patriot PAWS Ambassador
Who We Serve
Patriot PAWS' main focus is to serve our nation's Veterans, by providing them with Service Dogs of the highest quality, at no cost, to help improve their day-to-day life. Our dogs are primarily trained to mitigate mobile disabilities and Post-Traumatic Stress. However, over the years, we have expanded our services to also aid with physical, emotional, and mental traumas caused by service-connected injuries.
What Drives Us
Our Mission
The mission of Patriot PAWS Service Dogs is to train and provide service dogs of the highest quality at no cost to disabled American veterans and others with mobile disabilities in order to help restore their physical and emotional independence. Patriot PAWS Service Dogs intends to build partnerships with state and community organizations to help develop and support this goal.
Get Involved
We couldn't do what we do without our amazing volunteers! Patriot PAWS offers quarterly Volunteer Orientations at our Rockwall Campus that explain the various ways you can become involved with our organization. From helping us write Thank You notes to becoming a Full-Time Puppy Raiser, there is a way for everyone to help us fulfill our mission.