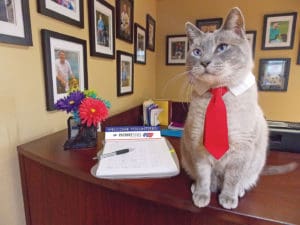 Eli
Dog Trainer
Eli is our resident, one-of-a-kind, dog training – CAT. He writes an article for the newsletter, too, so you can keep up with his training tips there, be sure to sign up!
Patriot Paws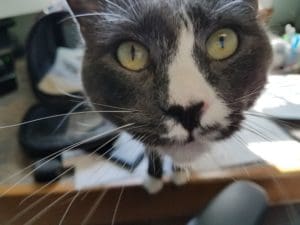 Leo
Eli's Apprentice
Patriot Paws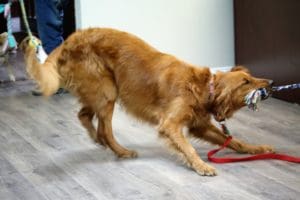 Nugget
Puppy Wrangler
Patriot Paws
Patriot PAWS Service Dogs
254 Ranch Trail
Rockwall, TX, 75032
(972) 772-3282
office@patriotpaws.org
Instagram
Instagram has returned invalid data. Follow Me!