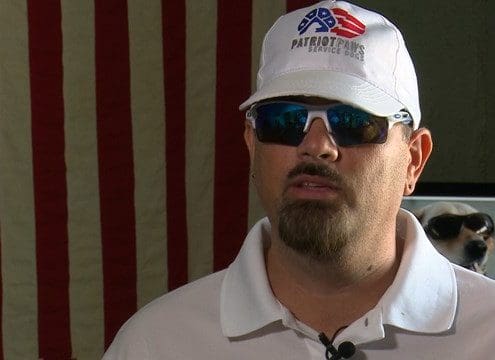 Retired U.S. Army Ranger Aaron Mixel is standing on the side of a road in Rockwall; it's something he says he couldn't do two years ago.
You look around most streets and you see debris on the sides and the work cones, and these are things they've put IEDs in.
Mixel served in the military for 20 years. He enlisted in his home state of California at the age of 17. In 2009, he was in Afghanistan when an IED exploded right next to him. He was only partially blocked by the Humvee he was standing next to at the time. He suffered brain damage, lost his right eye and his arm was torn up by the shrapnel.
Click on the link below to see the full story.
WFAA.com